The hair hub
Dec 30, 2022
When it comes to festival hair, anything goes really. You can switch up your hair colour, you can add hair jewels and glitter or even get creative with braids.
Dec 30, 2022
Don't you just hate it when you've just washed your freshly dyed, vibrant hair and it fades instantly. We hate that too! That's why we added Hydrolysed Quinoa into our Semi-Permanent Hair Dye formula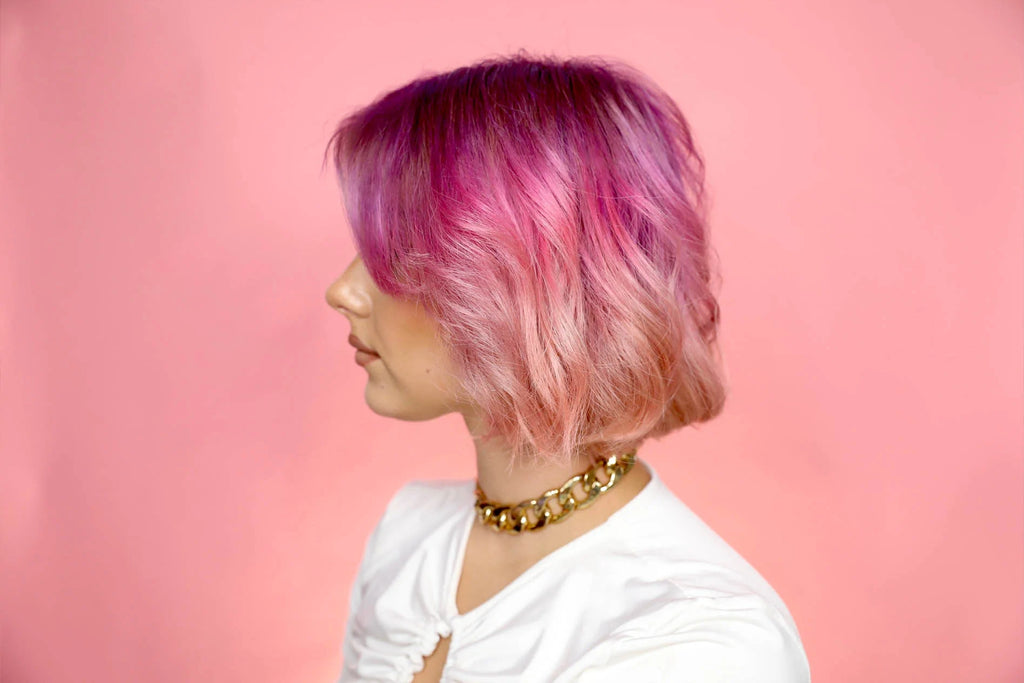 Dec 30, 2022
Gradient hair dye or 'ombre' is a really popular way of applying colour. Sophie Hannah loves to pick three colours when creating a gradient.