The hair hub
Jan 19, 2023
Thinking about switching up your hair colour for the new year, but not sure where to start? We've got you! Take our quiz to find out which hair colour is the perfect match for you!   The results are in! mostly 1's: blue raspberry You're calm, cool and collected.  Our blue raspberry semi-permanent hair colour is perfect as it allows you to dye your hair in a way...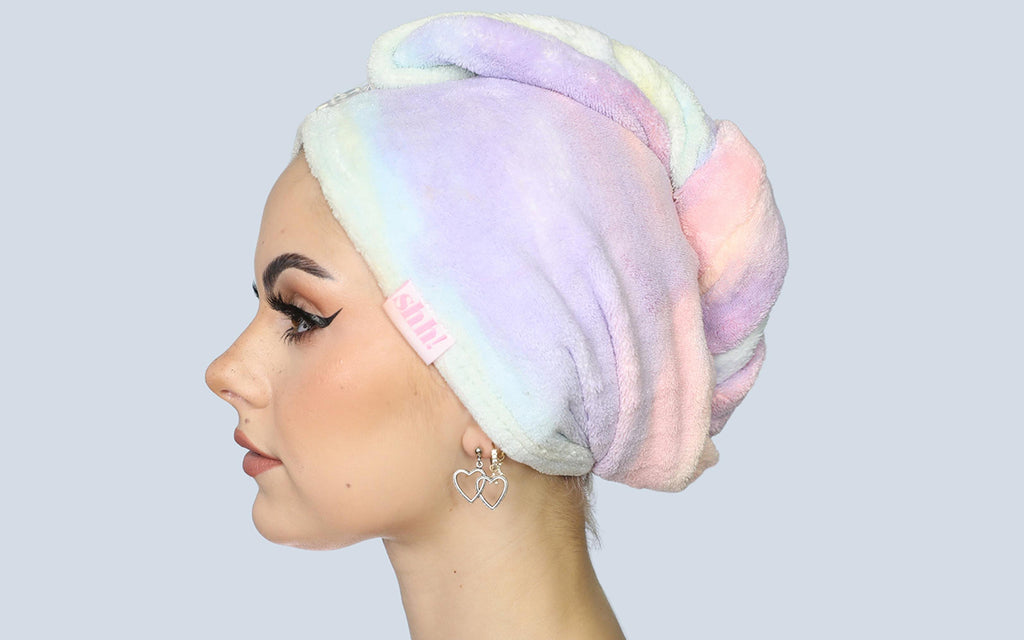 Dec 30, 2022
Swap out your regular cotton towel with a microfibre hair towel! A microfibre hair towel has many different benefits and can really help to achieve that oh-so desirable silky smooth hair!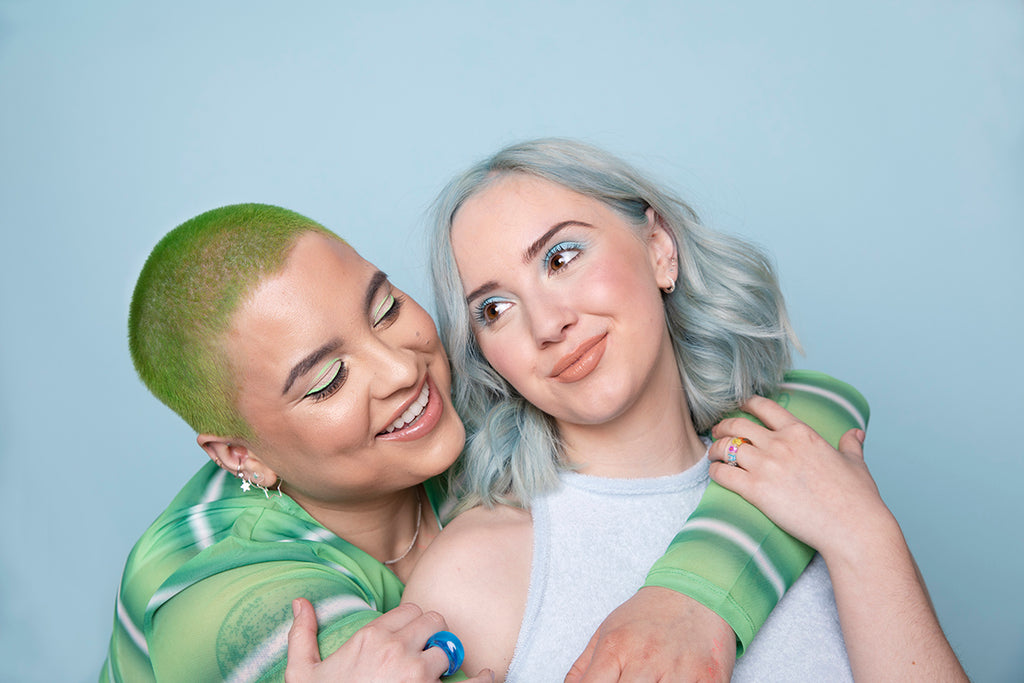 Dec 30, 2022
Having healthy and vibrant hair comes down to something many of us haven't even heard of: hair porosity.