The hair hub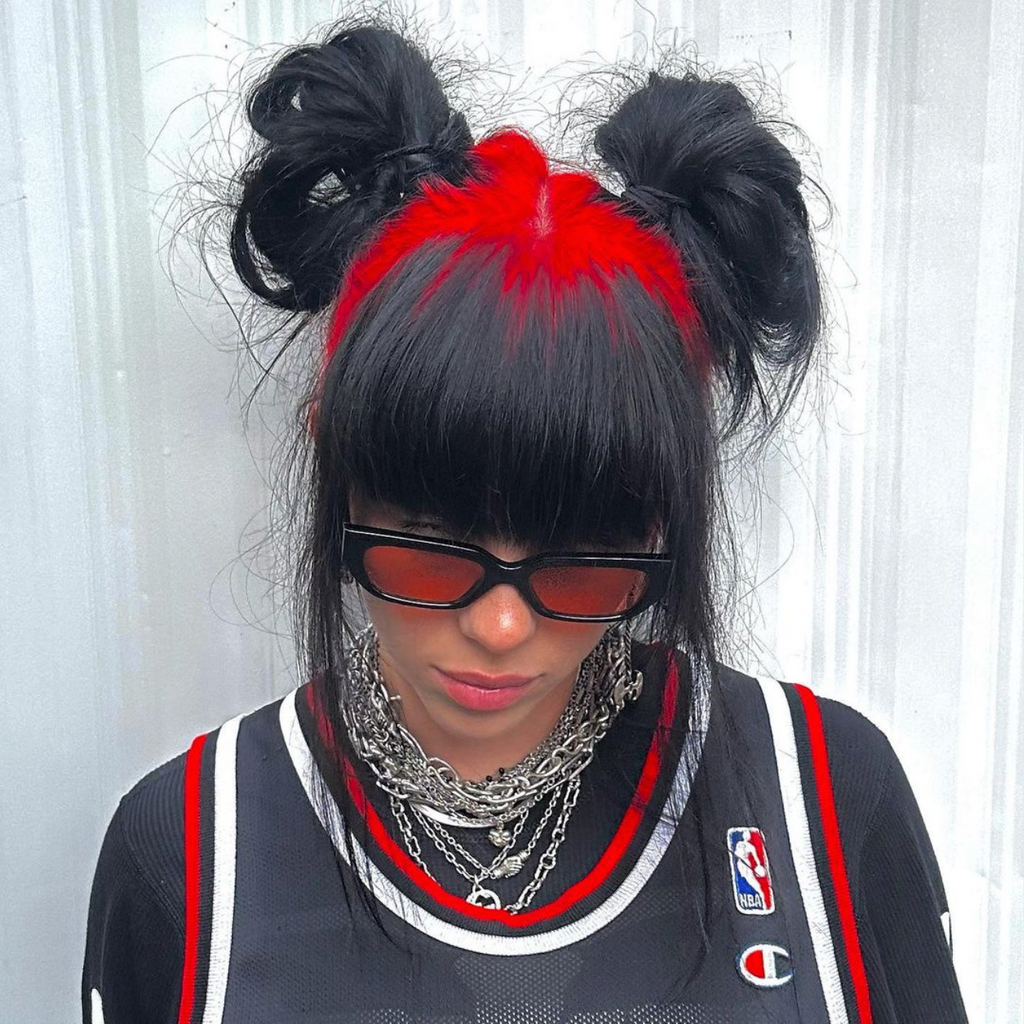 Aug 10, 2023
This week Billie Eilish debuted her latest hair transformation and we can't get enough of it! She swapped out her usual black locks for some vibrant red roots and it's taken the internet by storm! This summer has proven to be the season of bold colour trends. If you've been on TikTok lately, you've probably caught a glimpse of the jaw-dropping red and black hair...
Jun 23, 2023
Have you ever found yourself staring at the shelves in the hair care aisle, pondering the difference between semi-permanent and permanent hair colours? Well, fret no more because today we're diving deep into this colourful world to unravel the mysteries and help you understand why semi-permanent hair colours are the top choice for your lovely locks.     The Lowdown on Permanent Hair Colours: Ah,...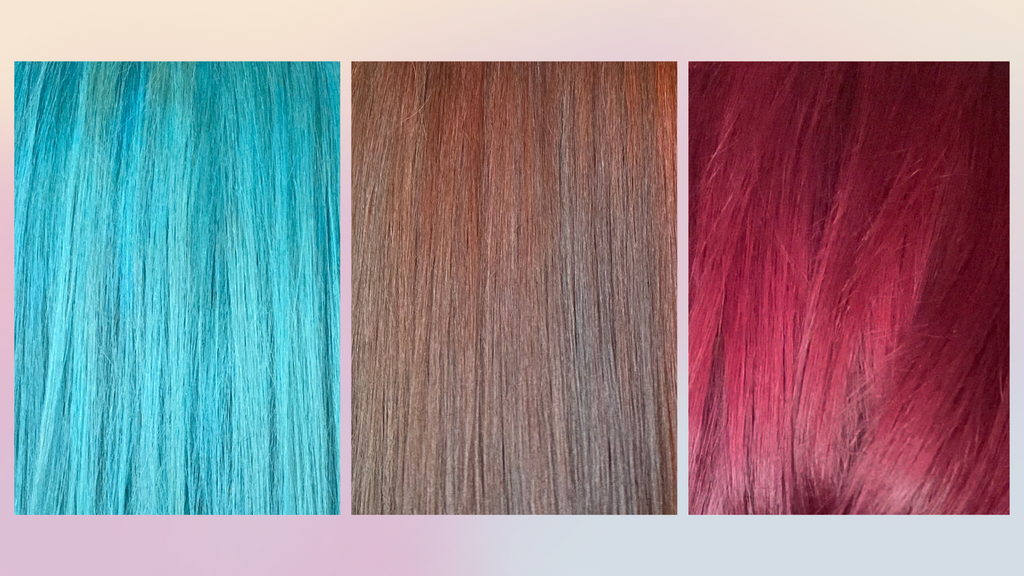 Jan 23, 2023
Wanting to achieve the perfect hair colour? This ones for you! We go over some colour theory basics, so you can get creative with your look!